Point S, the tyre specialist and car maintenance network
Discover more about the story and values of the first network in the world of independent tyre retailers and car maintenance. No stress with Point S!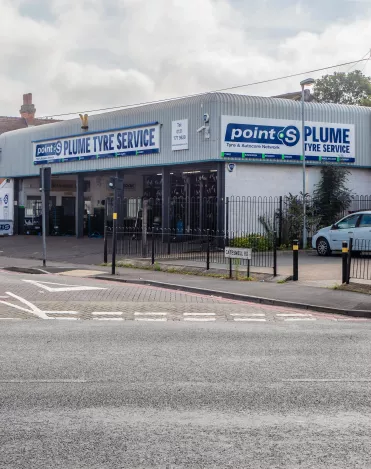 Rich text
Originally, a French tyre company created by independent business entrepreneurs in 1971, Point S is now the largest independent tyre dealer and car maintenance network in the world. We count now with 6100 points of sale in 51 different countries. 
Established in United-Kingdom since 2011, we aim to keep spreading our expertise in the tyre and car maintenance service business. Indeed, our trained professional staff will offer expert and product-neutral advice. Continuous training ensures that the extensive product knowledge of our service staff is always up to date. We supplement this expertise with the latest installation, testing, measurement and adjustment technology to provide you with the best service and advice and to ensure that your vehicles drive safely, economically and efficiently. We also help you find the right tyres at the right price, from reputable tyre suppliers. Being a tyre specialist since many years make tyre manufacturers trust us to supply and fit their tyres.
It is very important to us that in every Point S garage, the customers feel in confidence and safe. The experts will do their best to satisfy them by answering their needs and preventing them from stressful moments.