Buy your Yokohama tyres with Point S

Rich text
If you have already purchased your Yokohama Tyres in October and are looking to claim your cash back, please visit our claim form page here.
Rich text
About Yokohama Tyres
Many vehicle manufacturers around the world are selecting Yokohama tyres as original equipment on their cars including all major Japanese and a growing number of premium European makers including Audi, BMW, Mercedes-Benz and Porsche.
Yokohama tyres have developed an enviable reputation with performance enthusiasts which reflect its motorsport pedigree. Indeed, Yokohama's tyres are used by competitors across a wide variety of motorsport series around the world and in the UK Yokohama supports many rally, rallycross, oval and circuit racing championships. Yokohama has further enhanced of profile when it became the official tyre partner of Chelsea FC, a partnership that dates back to 2015, giving the brand significant exposure around the globe.
Yokohama Passenger Car Tyres
ADVAN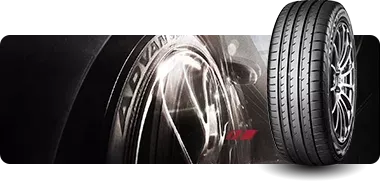 Rich text
As the flagship range within Yokohama's comprehensive product line-up, ADVAN tyres have been selected as original equipment by many leading vehicle manufacturers including BMW, Mercedes-Benz and Porsche.
The tyres are designed to provide an optimised balance of sport, performance and comfort resulting in excellent wet grip, low rolling resistance and minimum levels of noise.
BluEarth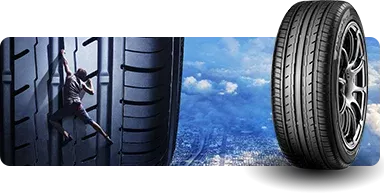 Rich text
Yokohama's BluEarth range of tyres reflect the company's commitment to environmental performance and responsibility. Using advanced manufacturing techniques including the use of Nano blend compounds in zero emissions factories, BluEarth tyres represent the pinnacle of environmental performance.
Geolandar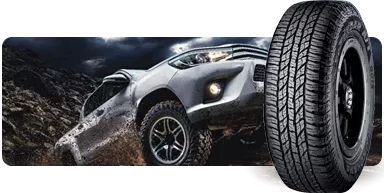 Rich text
For drivers of increasingly popular 4x4, SUV and crossover vehicles, Yokohama's Geolandar tyres are the ideal choice.
Incorporating the latest compound technology and tread patterns, the tyres offer improved wear resistance, optimised wet braking, improved hydroplaning resistance and lower noise across all terrains.
Buy Yokohama tyres in the United Kingdom
Are you looking for Yokohama tyres? Enter you car details at the top of the page or get in touch with your nearest Point S workshop to discover if the Yokohama brand is available and have your new tyres fitted by one of our experts!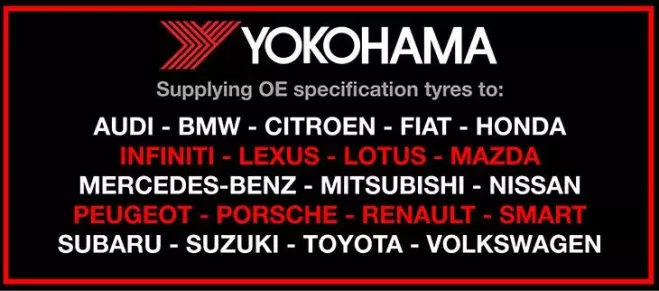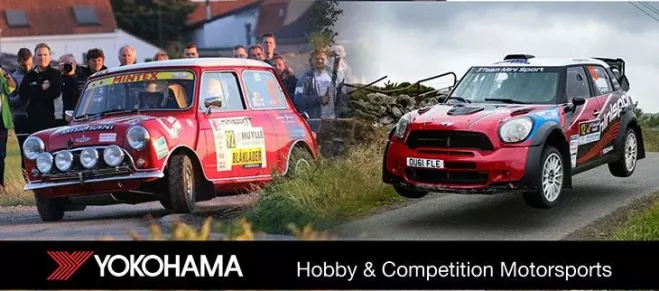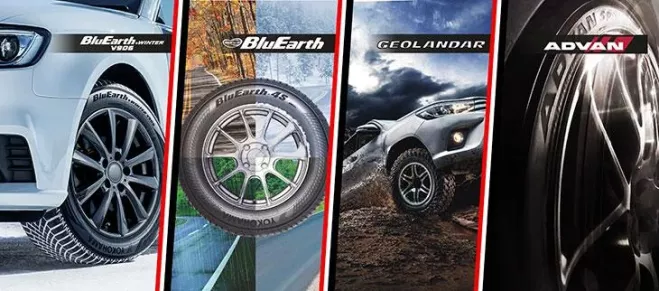 Rich text
GEOLANDAR MT G003 PV & GEOLANDAR X CV PV & Toyota GR Supra Drift by HKS